Whether your company works with the traditional paradigm of separate pricing/projection and vendor-maintained valuation systems, or has united the actuaries under a single-platform paradigm, FIS's Prophet suite has the ideal actuarial solution for your needs. The range of products covers life, annuity, health and P&C product lines.
Further details can be found on the links below.
Read our latest white paper about Taking Control of the Actuarial Modeling Process.
Alternatively find out more from our Solutions Managers. Martin Sarjeant discusses three crucial reasons why U.S. life insurers need a single Actuarial modeling platform.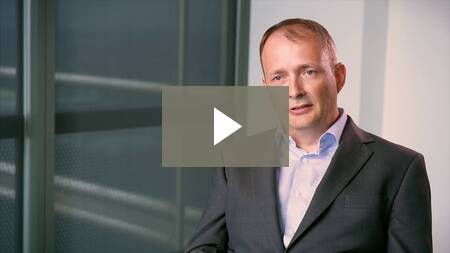 Sean Hayward discusses why now is the best time for U.S. life insurers to move to a single, modern platform.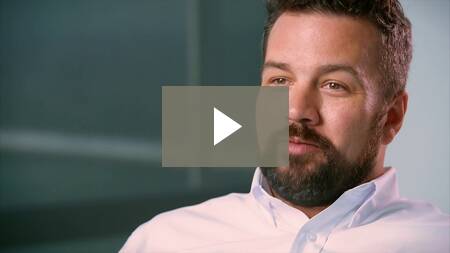 If you have questions not covered by this section, please contact us at prophet@fisclientservices.com.